Arm Candy from @Twinklepuff | Top from Ripples By Jenny | @itsMeryllJane's Skirt |
Zara Wedges from @fabchic
A colorful outfit to put us all in a split-second happiness! Let's start the year right with a playful pieces from @ripplesbyjenny and Twinklepuff's lucky charms! Pullovers + Skirt + Wedges = Nothing more, Nothing less!
So before I go, let me share another giveaway for guys!
So why is it called Koolerbuy? KoolerBuy = Kooler + Buy Kooler has two meanings: 1. it is the prefix of our brand "koolertron", you can see that many items sold on koolerbuy.com are "koolertron" brand. 2. kooler also can be thought as "cool" or "more cooler", because the feature of digital products is always "Cool, Technology, Fashion". so the combination of the two together means: you can buy koolertron and "more cooler" digital electronics on koolerbuy.com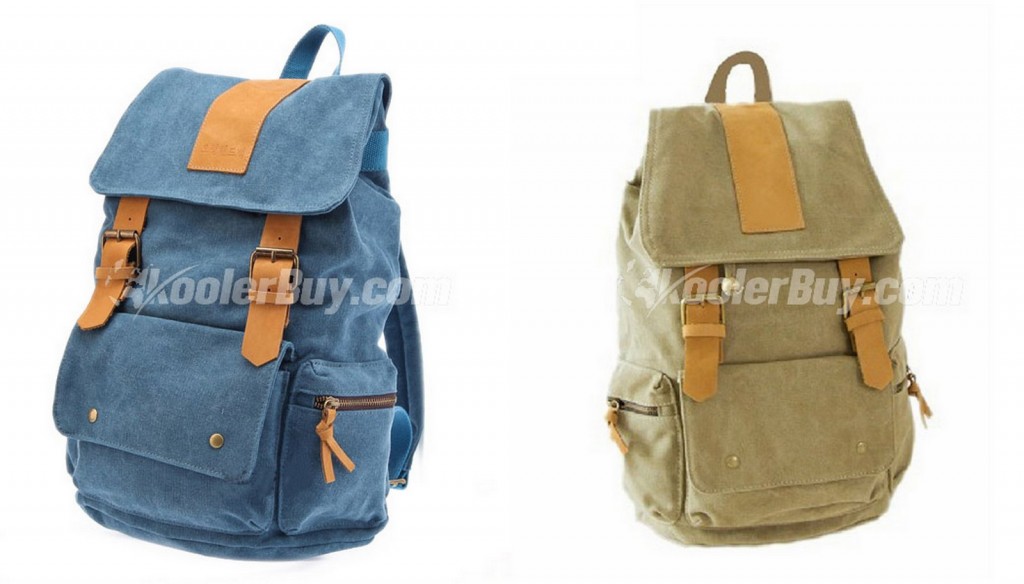 Bag Features: See the full product Click here >> Vintage Backpack
Made from durable sturdy canvas.

Adjustable shoulder strap

Smooth and durable zipper,high grade hardware.

Vintage and fashionable,can be used as business briefcase handbag or casual style cross-body school bag.

Traveling,shopping,working or to school,bring the fashionable backpack wherever you go

Can put A4 documents/14-inch laptop in

Weight: about 1KG

Size: 32*18*x45 cm / 12.6*7.1*17.7 inch
Visit their Facebook Page and their website: www.koolerbuy.com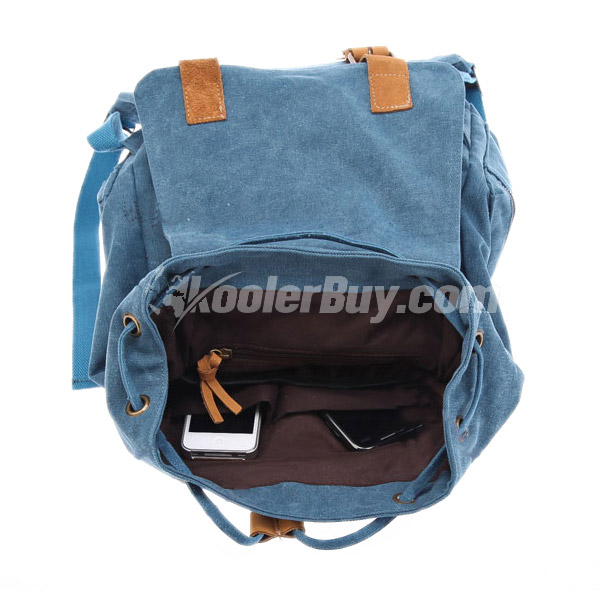 Giveaway Mechanics:
There is only One (1) winner at the end of this giveaway.

The winner can receive only One (1) prize in this giveaway + Free shipping/delivery anywhere, any country you are.

Giveaway starts: January 01, 2014midnight. Ends: January 16, 2014midnight.

I will be the one who is going to contact the winner so make sure you enter the complete real name & email address that you always check everyday for easy communication.
(This blog is not responsible for prize fulfillment. If you have any concerns contact the host email_marketing@koolerbuy.com )
Make sure to go back everyday to add some points to your entries! The more entries you got the more chances of winning! Don't forget to enter you email address below to receive updates from this blog straight from your mail! START EARNING YOUR ENTRIES NOW ON THE RAFFLECOPTER BELOW:
Good luck and Happy 2014 everyone! Did you notice my new layout? Let me know about it! x